Paaila Technology
a robotics & ai company
Robot comes to human assistance
Greet Pari with "hi"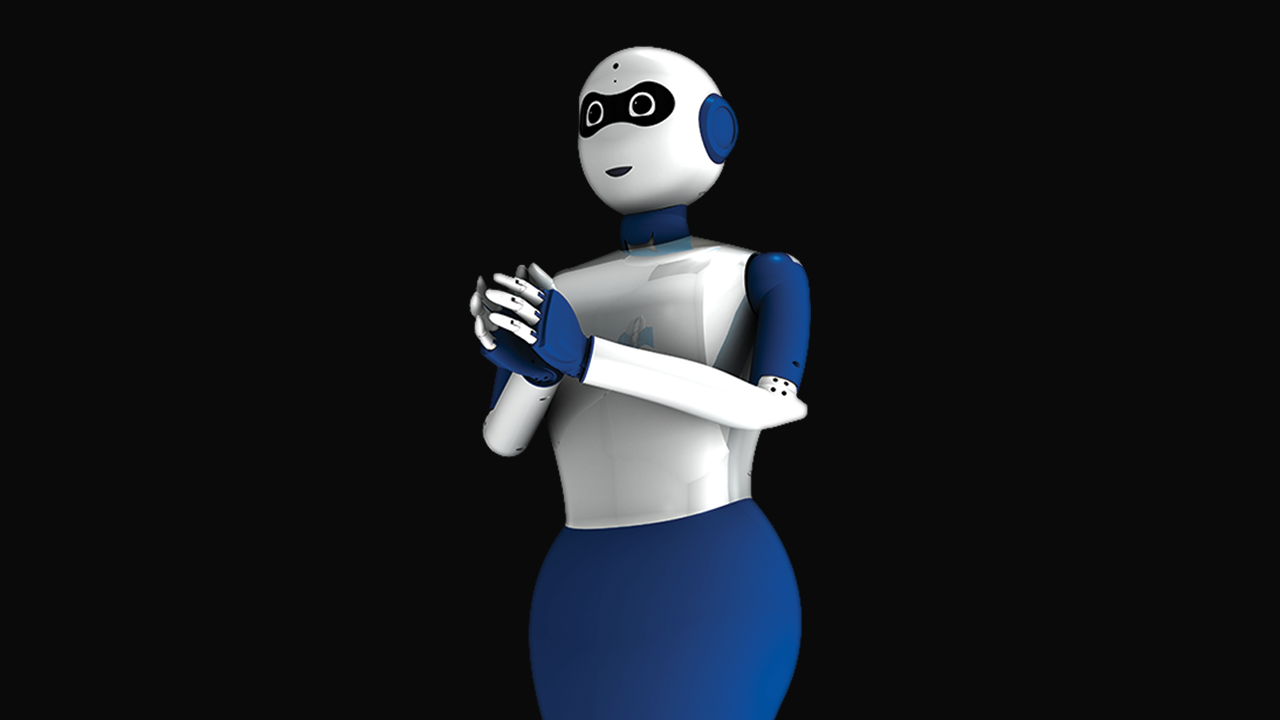 Pure convenience for business
What makes Pari 2 easy to use?
Integrate technology seamlessly in your business
Deploy Robots
Robots are finding widespread approvals and seamless integrations in businesses as robotics technology is quickly evolving. For businesses in Nepal and beyond, Paaila Technology has come up with humanoid service robots that can enhance efficiency of operations, provide novel engaging experience to customers thus adding value to businesses.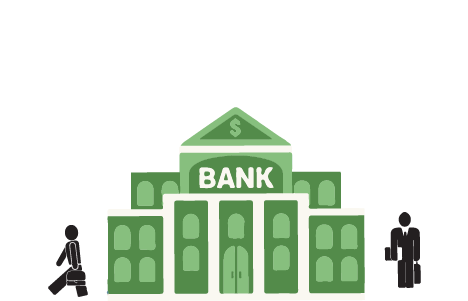 Customer Reception
A kind greeting "What can I do for you?" begins a friendly conversation between a customer and a robot receptionist, which is a joyful and unforgettable service experience to customers.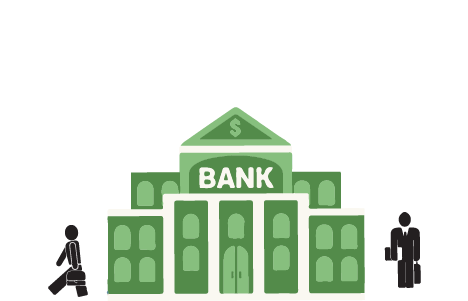 Query Answering
Robots are best suited to carry out repeated tasks like query answering with same energy, sense of humor and attitude.
Behold Pari 2 in all her glory
Pari