Paaila Technology
a robotics & ai company
an artificial intelligent chatbot for your business
Query
Integrate Chatbots seamlessly in your business
Query
Banks, telecom companies, business seller, finance, e commerce, every customer centered businesses must offer a quick and accurate solutions to the inquiries your customers seek. Query is one of our secure and scalable products for intelligent communication platform to actively engage with your valuable customers. It will answer all the queries of your multiple customers concurrently while maintaining a record of the nature of conversation, topic of query and other information so that you can take future decisions based on it to improve your business performance. You can integrate Query in your social networks or web apps.
Methodology
How do we integrate chatbot in your business?
Consultation and data collection
Our team will consult with your business and discuss on the best tone and style of the bot to match your business. We will then assist your team in collection, sorting and cleaning of data.
Processing, Testing and Quality assurance
Our team of AI engineers will then process the queries and develop the chatbot for your business. Once the bot is ready, we will ask your team to check it's . If any improvements needs to be made, our team will work right into it.
Integration
Once the bot passes QA test, we will integrate them in your desired web presence.
Why Query?
Features of Query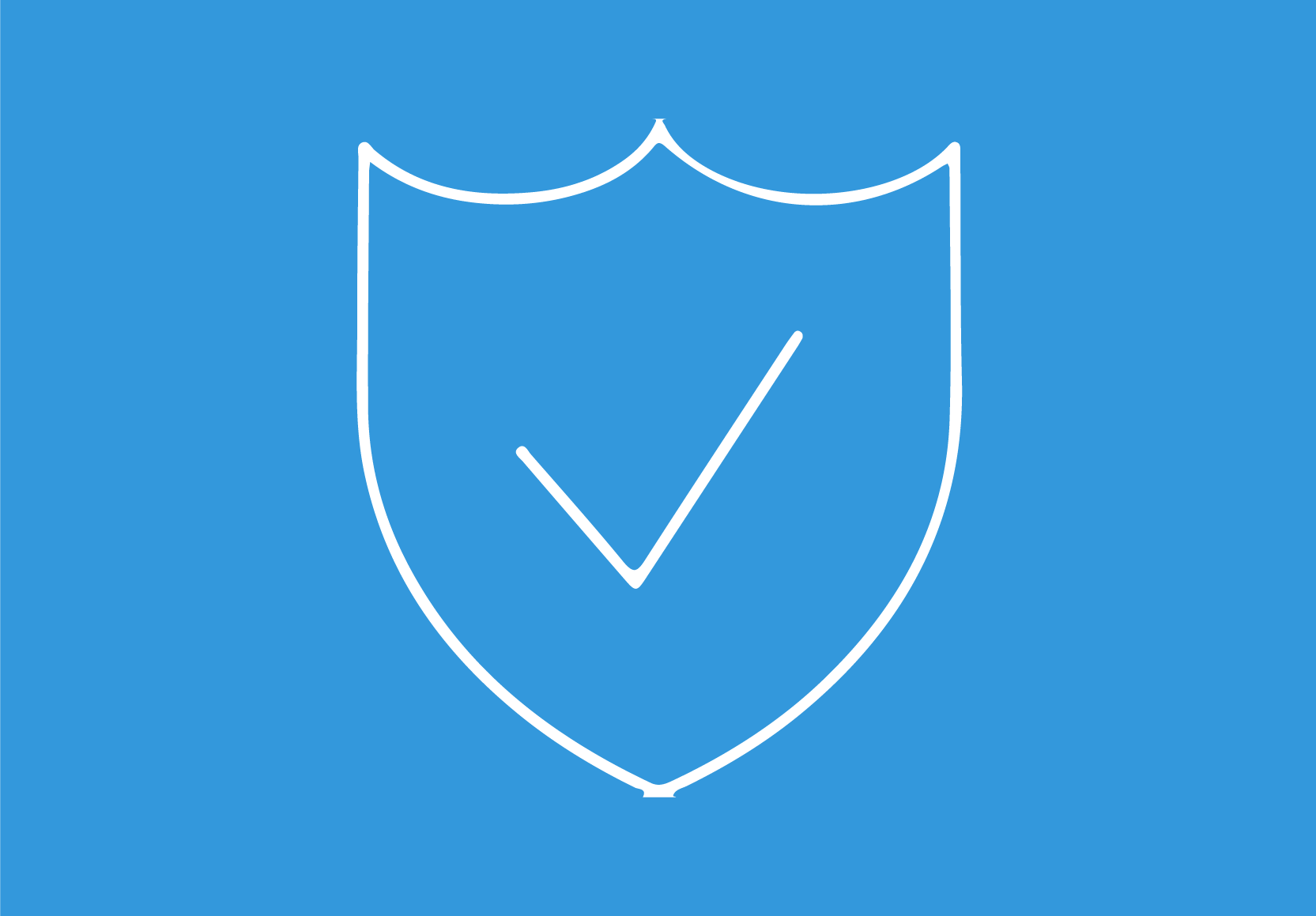 Reliable
Works as expected 24*7. Handles multiple conversation at one time with power of analyzing the sentiments. Get access to chat meta-data to make better customer centred plans.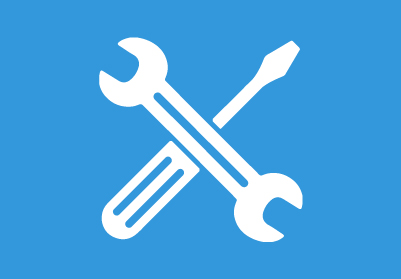 Customizable
Customize chatbot for specifically automating your business operations with name and style of tone. Dispatch information in the form of multimedia to improves customer service.
Query is now available for all business. Contact our sales team now!