Paaila Technology
a robotics & ai company
Waiter robot for your business
Meet, Ginger
World class robots from Paaila
Robots to suit diferent business needs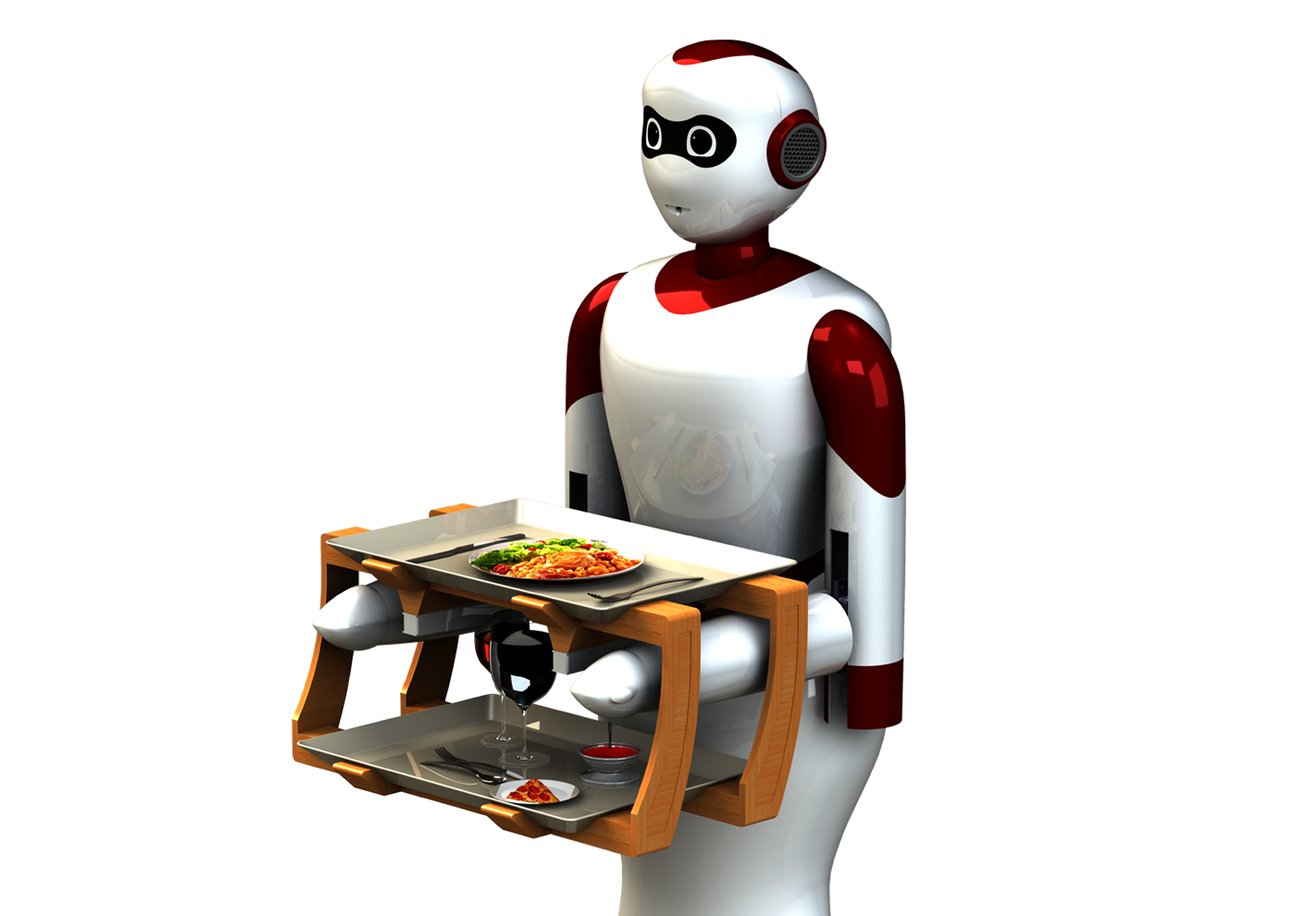 Ginger - Waiter Robot
A smart, reliable and autonomous robot to take your valued customers' food order from kitchen to table.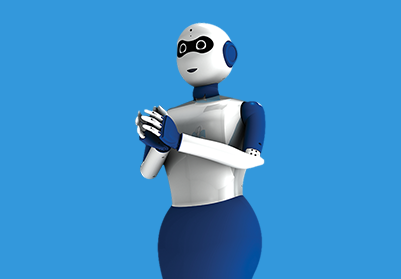 Pari 2.0
Pari 2.0 is a business assistant humanoid robot capable of navigating on its own with human like gestures.
Integrate technology seamlessly in your business
Deploy Robots
Robots are finding widespread approvals and seamless integrations in businesses as robotics technology is quickly evolving. For businesses in Nepal and beyond, Paaila Technology has come up with humanoid service robots that can enhance efficiency of operations, provide novel engaging experience to customers thus adding value to businesses.
Technologies enabling robots
Expertise
Paaila Technology is a company with the best vertical integration of hardware and software expertise. It's not an option for us, it's imperative for development of world class robots at affordable cost. We are uniquely empowered to make intelligent robots which are not just beautiful but add values to businesses of our technology embracing customers.