Paaila Technology
a robotics & ai company
Nepal's first humanoid service robot
Say "hi" to Pari- a chat robot
Integrate technology seamlessly in your business
Deploy Robots
Robots are finding widespread approvals and seamless integrations in businesses as robotics technology is quickly evolving. For businesses in Nepal and beyond, Paaila Technology has come up with humanoid service robots that can enhance efficiency of operations, provide novel engaging experience to customers thus adding value to businesses.
All about Pari 1.0
Everything Robotics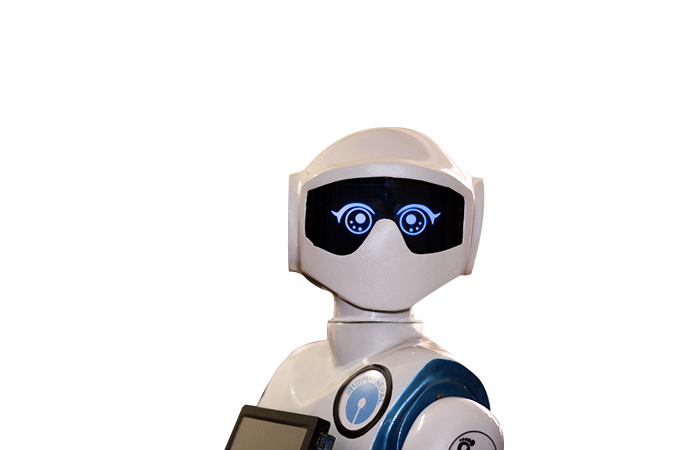 Surround Aware
Like us, Pari is well aware of her surrounding; blinks her eyes and turns her head to look at you and greets when you come or leave.
How we do what we do?
At Paaila

Design
State of the art tools are used to design an impeccable Pari for you. Look out for her charming eyes!

Manufacture
A team of brilliant engineers put everything to built a robust Pari and packed an equal measure of charm.
Behold Pari in all her glory
Pari