Paaila Technology
a robotics & ai company

An automated query answering system for your business.
Query Answering System
Integrate AI seamlessly in your business
About Query
Banks, telecom companies, business seller, finance, e commerce, every customer centered businesses must offer a quick and accurate solutions to the inquiries your customers seek. Query is one of our secure and scalable products for intelligent communication platform to actively engage with your valuable customers. It will answer all the queries of your customers while maintaining a record of the nature of conversation, topic of query and other information so that you can take future decisions based on it to improve your business performance. You integrate it in your social networks or web apps.
For business
Usage of recommendation system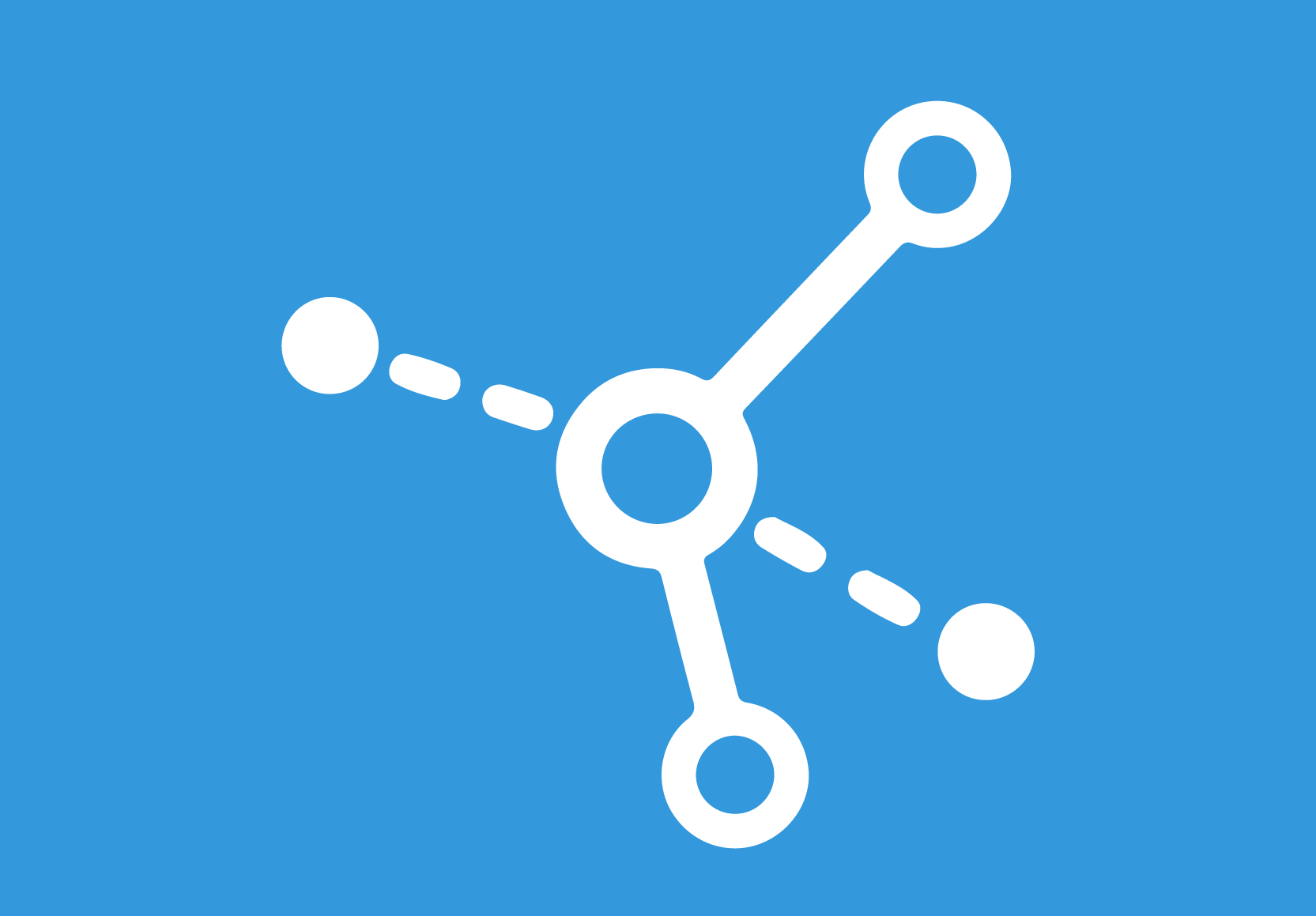 Swarm Intelligence
Two or more robotic waiters can communicate with each other to perform tasks in the most optimal way.