Technologies enabling robots
Expertise
Paaila Technology is a company with the best vertical integration of hardware and software expertise. It's not an option for us, it's imperative for development of world class robots at affordable cost. We are uniquely empowered to make intelligent robots which are not just beautiful but add values to businesses of our technology embracing customers.
Clients
People/ Companies who love us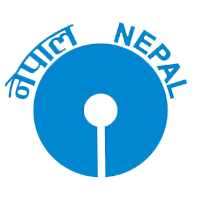 Designed for SBI Bank Nepal in a time frame of two months with features such as verbal interaction, detection of human presence in proximity, humanoid body structure. Lauched at 25th anniversary July 7, 2017 of Nepal SBI, the Durbar Marg, Kathmandu branch is the first of inTouch branches of SBI to have a humanoid robot greet and assist people in banking.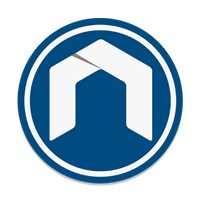 We collaborated with nLocate to meet their challenging Image Processing and Computer Vision needs.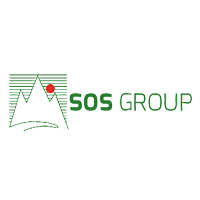 The leading manpower venture in the nation SOS Manpower has installed our automated wireless system and has been satisfied with our device.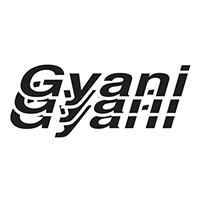 Gyani Traders is a grand name among Nepali industries. We augmented its' business presence through a new beautiful and responsive website.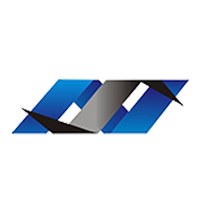 We augmented the presence of a large poultry farm through a beautiful and responsive website.
Testimonies for our striving towards excellence
Awards