World Class Waiter Robots for your hotel business
Your food delivered by Robot!
Integrate technology seamlessly in your business
About Waiter Robots
These are series of intelligent waiter robots ready to deliver food and drinks to your invaluable customers at your restaurants. All you have to do it place the food on the multiple trays on the robot and hit the table number on the robot's screen. The robot will then interact locally not just with the restaurant environment but also with other sets of robots, distributing tasks, preventing collision and co-operating to deliver the order to your esteemed customers. Instead of depending on the customer to fetch the food, waiter robot places the tray on the table by itself, delighting your customers.
Pure convenience for business
Why Robotic Waiters from Paaila?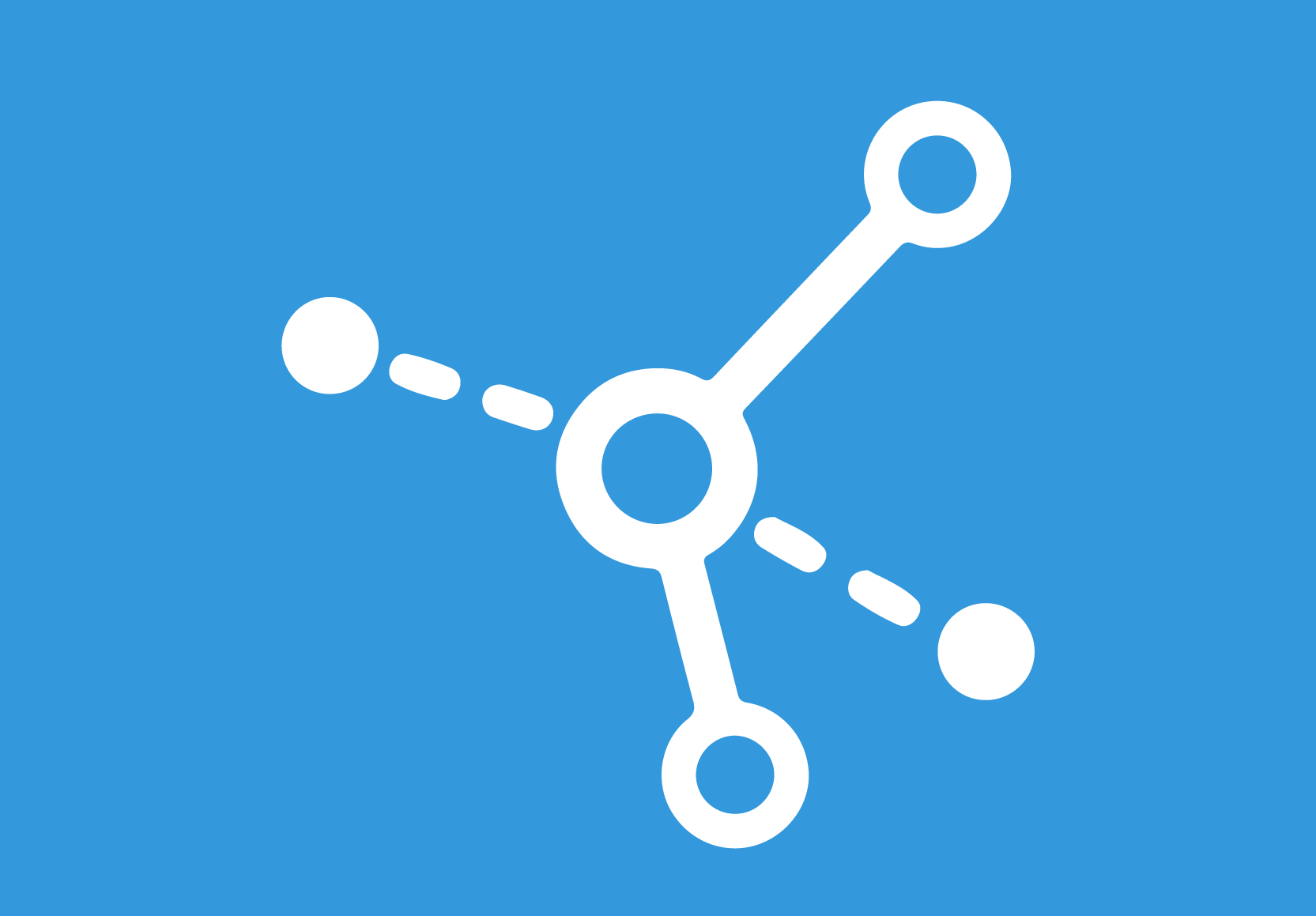 Swarm Intelligence
Two or more robotic waiters can communicate with each other to perform tasks in the most optimal way.